Heystack

Creative Pattern Maker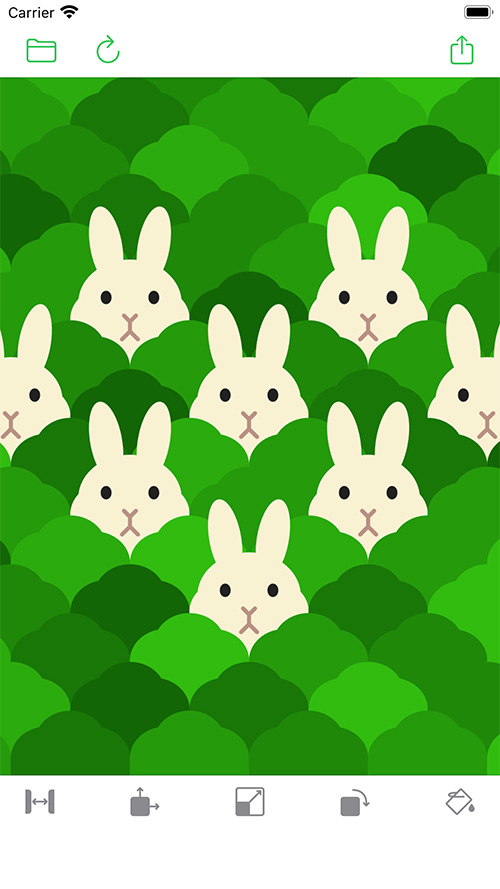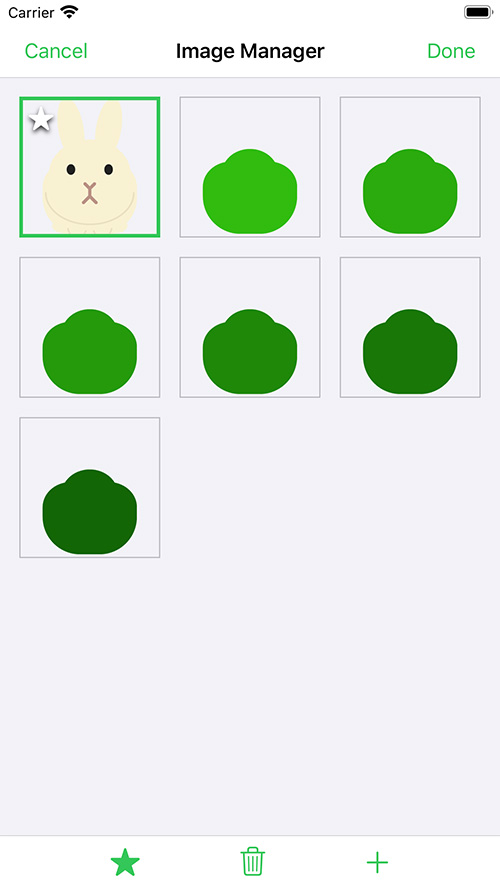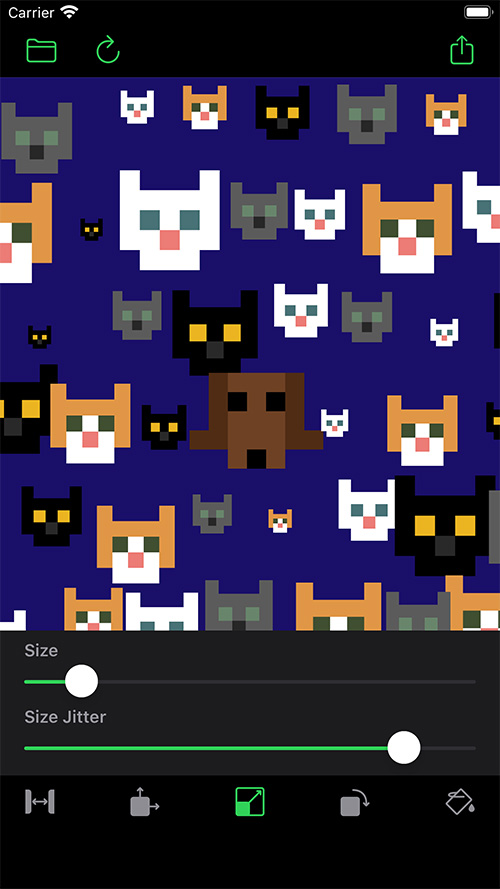 Heystack is a simple but powerful pattern generator.
You only need to provide several images and this app places them nicely.
In addition, to make the pattern more unique and interesting you can control layout of a specific image (labeled as a star). You just need to tap any images on canvas to switch them to the star.
Also it's easy to adjust spacing, size, and angle. Some parameters can be jittered.
You can now upgrade to Plus version.
Plus version features:
- No ads
- Import any number of images
- High resolution image export
The app name "Heystack" comes from "put a needle in a haystack."