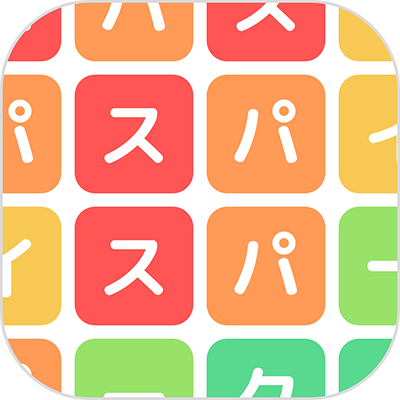 SpicePark

Customizable Match 3 Game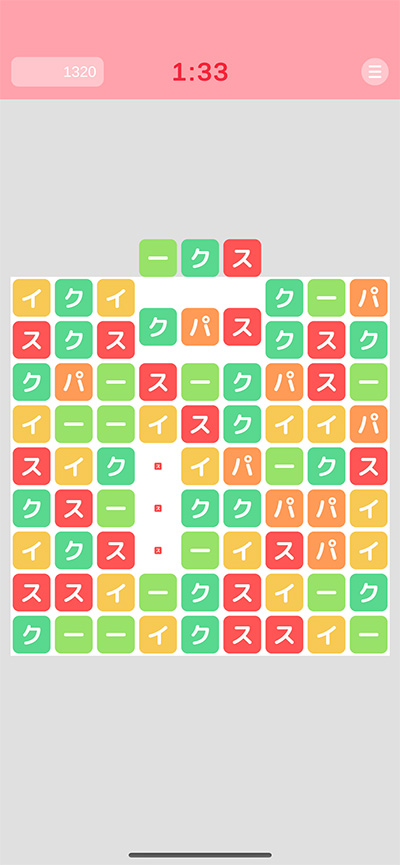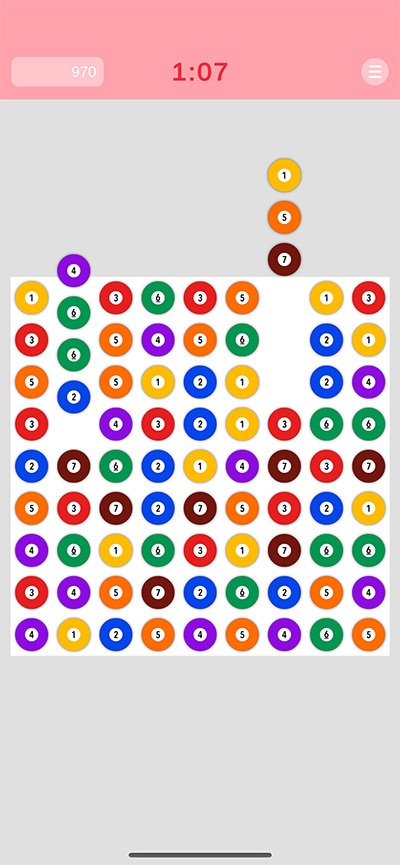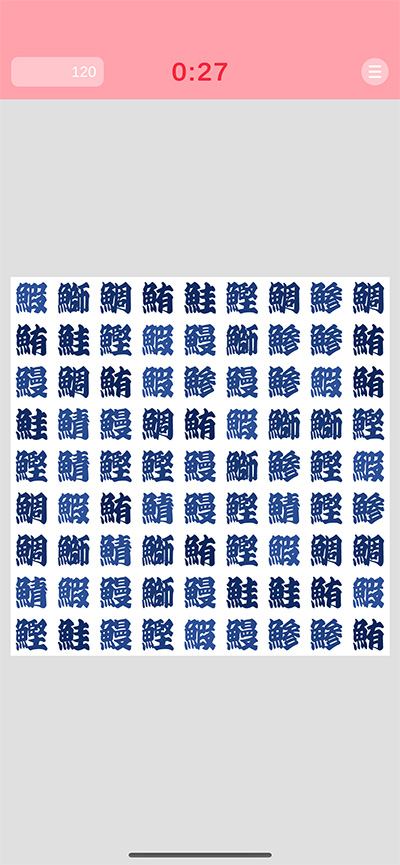 SpicePark enables you to spice up basic match 3 game by changing its theme.
The rule itself is simple and similar to any other match 3 games.
You just need to keep swapping 2 items to get 3 or more in a row within the given time.
What makes this game different is that you can change theme, appearance of items.
First version offers 3 themes: Kana, Billiard, and Sushi.
Switching them, you will find how unique, interesting or hard match 3 game can be.
In addition to theme, you can change how many kinds of items appear in the game from 5 to 9, which affects the difficulty.